Calming Current offers quality information, accessible from the comfort and privacy of home. This  online community offers clear, reliable and concise information all in one place.
It's possible to create a life you love. x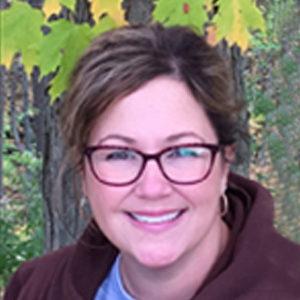 Keleigh Anderson RP, CCAC, CCPS
Through my lived experience as a woman, mom, wife, daughter, sister, friend, student, therapist and partner, I've learned effective counselling and coping methods. I'm here to share these tools with you. By sharing this information, I hope your journey to becoming all you're meant to be is easier. So come on, let's create a life to love together. x
RP = Registered Psychotherapist
CCAC = Canadian Certified Addiction Counsellor
CCPS = Certified Clinical Partner Specialist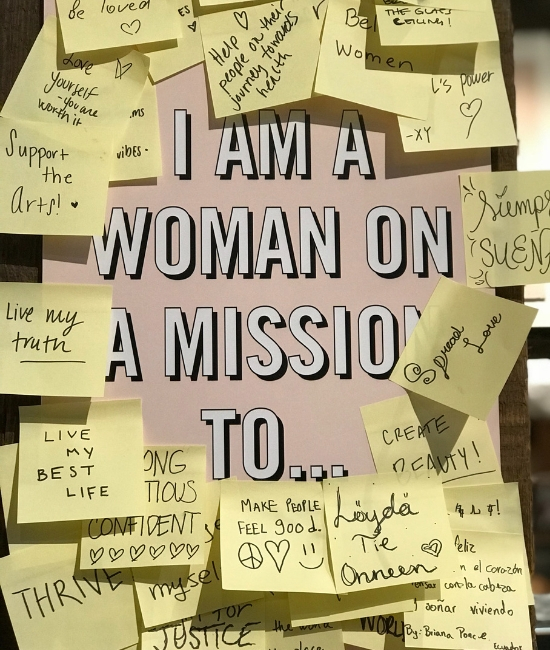 Credentials:
APSATS (The Association of Partners of Sex Addicts Trauma Specialists) trained in MDPT-M (Multi-Dimensional Partner Trauma Model).
CCPS (Certified Clinical Partner Specialist) through APSATS
Post Graduate Certificate in Concurrent Disorders (Addictions & Mental Health).
Canadian Certified Addictions Counsellor with CACCF (Canadian Addiction Counsellors Certification Federation).
Attended 12 step partner support group.
Completed multiple training sessions including: EFT (Emotionally Focused Therapy), Adlerian Theory, CBT (Cognitive Behavioural Therapy.
More importantly: I've been there. I get it on a personal level.