Calming Current was created to offer quality information that can be accessed from the comfort and privacy of your home. In creating this online community, I wanted to minimize overwhelm by offering clear, reliable and concise information all in one place.
My hope is that you too will create a life you love. x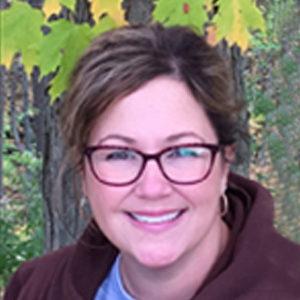 Keleigh Anderson RP, O.C.G.C, C.A.C.C.F
I have some letters behind my name … but really… that's not what makes me qualified to help. It's my personal experiences, heart aches, challenges, and struggles.
I've been there. I've done soooo much personal development, and it's had such a profound impact on my life. I was so unhappy in my skin for too many years. Don't get me wrong, I'm not all rainbows & sunshine now. I'm real. I want to be real with you and create a safe space for you to be real too. Vulnerability can be painful anddddd it's the most rewarding work you'll do.
As a mom, wife, daughter, sister, friend, student, therapist and partner. It's through this lived experience that I've learned effective counselling and coping methods and I want to share them with you. By sharing this information, I hope your journey to becoming all you're meant to be is easier. So come on, let's create a life to love together. x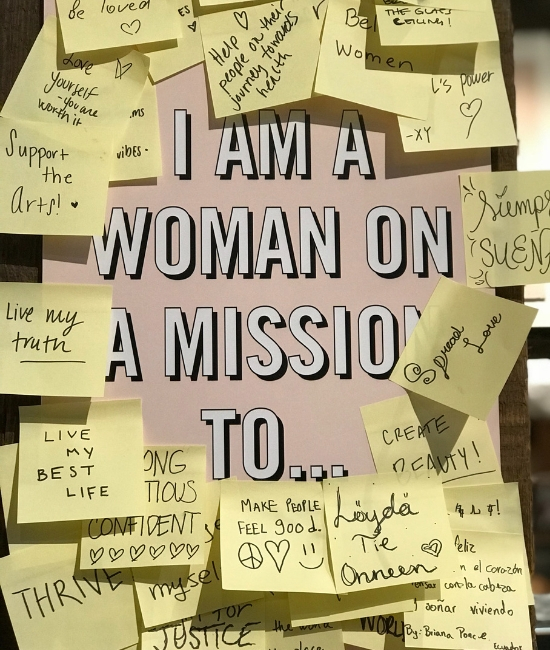 Credentials:
APSATS (The Association of Partners of Sex Addicts Trauma Specialists) trained in MDPT-M (Multi-Dimensional Partner Trauma Model).
CCPS (Certified Clinical Partner Specialist) through APSATS
Post Graduate Certificate in Concurrent Disorders (Addictions & Mental Health).
Canadian Certified Addictions Counsellor with CACCF (Canadian Addiction Counsellors Certification Federation).
Attended 12 step partner support group.
Completed multiple training sessions including: EFT (Emotionally Focused Therapy), Adlerian Theory, CBT (Cognitive Behavioural Therapy.
More importantly: I've been there. I get it on a personal level.