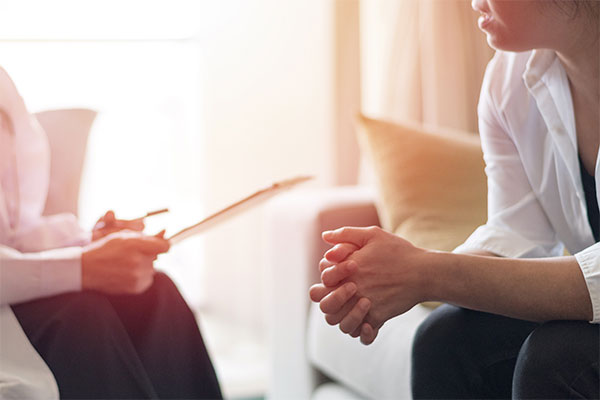 Common issues addressed:
Stress, worry, overthinking, anger, inability to make decisions, learning to let-go, low self worth, self esteem, confidence, overwhelm, perfectionism, addiction, compulsive behaviours, bad habits, body image, fear of judgement, unfulfilling relationships, lack of communication, feeling stuck.
Counselling is for people who want to break free of the shackles of their past and learn to fly on their own.
Learn the difference between your voice and the ideologies you've been conditioned to believe. It's incredibly freeing to learn to trust yourself.