Addiction
A vicious cycle of broken promises, continued compulsive behaviours, guilt, shame, and regret. If you're ready to get to the root of the problem, book a 15 min free phone consultation to get started making changes. Small, steady, consistent tweaks make for massive change. Addiction is fixable… even if it doesn't feel like it right now.
Start creating a life you love now.
Book your Free 15-minute consultation to get started now!
---
Tools & Resources
Use the links below to access tools and resources we recommend for this topic.
Online Courses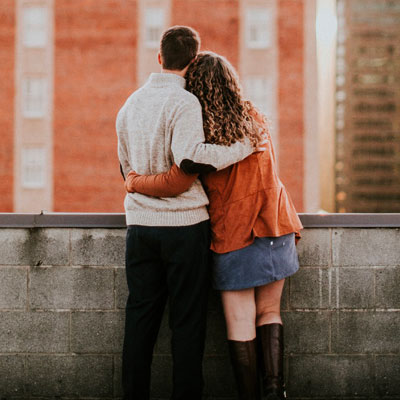 Information Guide for Partner's of Sex Addicts - The Love, Betrayal, and Beyond (LBB) Information Guide includes education, resources, hope, clarity, convenience, and affordability that can be accessed from the comfort and privacy of home.
Recent Blogs in Addiction
Click the titles below to read our latest posts in this category.