About This Course
The Love, Betrayal, and Beyond (LBB) Information Guide includes education, resources, hope, clarity, convenience, and affordability that can be accessed from the comfort and privacy of home.
Included in the LBB Information Guide:
Five-Part Video Series
Watch the LBB five-part video series from the comfort and privacy of your home.
Downloadable PDF Resources
Download exclusive worksheets, resources and action items that go hand-in-hand with the videos.
LBB eliminates the overwhelm that many feel while looking for help.
One day at a time, you will begin to feel like you can smile, laugh, and dream again.
Don't let what hurt you, define you.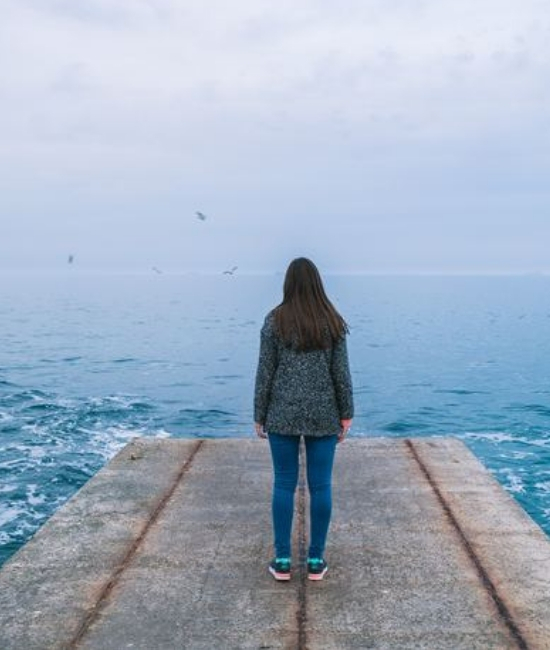 When I was looking for help, I remember feeling:
Overwhelmed, alone, emotionally drained, vulnerable and broken.
Embarrassed and ashamed.
I didn't know who to trust and where to look for help.
The internet was frustrating because there was so much information.
When looking for a therapist trained in this field, I discovered there wasn't much out there for partners.
Accessing therapy was expensive, daunting and a vulnerable experience.
What People Are Saying
Keleigh is a knowledgeable and compassionate counselor. She has helped me work through some major struggles; her empathy and support have led to my success.

N.M.

Keleigh's character is a breath of fresh air. Her sincerity, honesty, and integrity is a rare gift to the counseling world.

K.T.

Keleigh provided a safe place to be vulnerable and raw and let it all out. She taught me how to heal through this experience and re-find balance and happiness in my life.

N.M.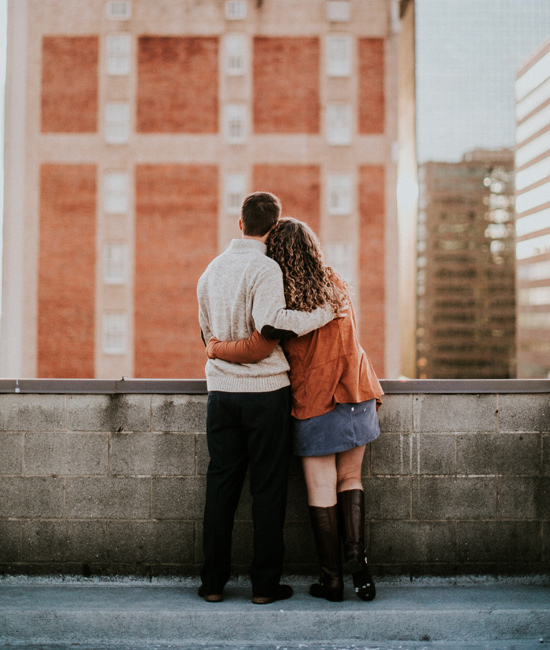 How can this course help?
LBB combats the frustrating, overwhelming, and sometimes embarrassing work of combing the internet looking for help, guidance and information. This information guide was created for anyone who is a partner of a sex addict regardless of if discovery was recent, or years ago. You don't have to go this alone.
LBB addresses questions such as:
What is sex addiction?
Do I tell friends and family or not?
Should I leave or stay?
Is there hope? Hope for me, hope for my partner?
Will I ever be ok?
Is my partner in recovery?
Also Included:
Access to a private Facebook support group
Discovery to do list…and much, much more.
There is help, there is hope.
Discovery of a loved one's sex addiction is a traumatic, life-changing event. We either let this discovery consume us, or use it to build a better us.